The European production
In early 2021, the first boards in ClustAir construction are being manufactured in Europe.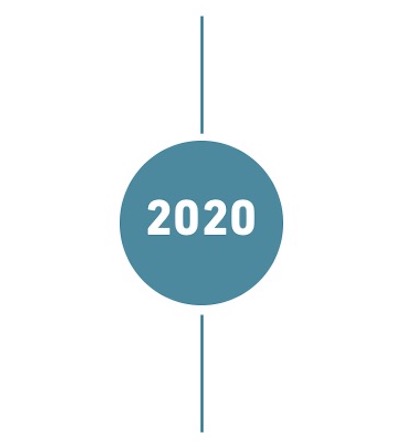 The ISPO awards
The TUNA Funboard in ClustAir construction wins the ISPO Product-of-the-Year Award and ISPO Gold Winner. The award at the world's largest sports trade fair ISPO is one of the most important awards in sports business. TRIPSTIX prevails among several hundred submissions, past award winners were among others MAMMUT, Salomon, SCOTT, TomTom, etc.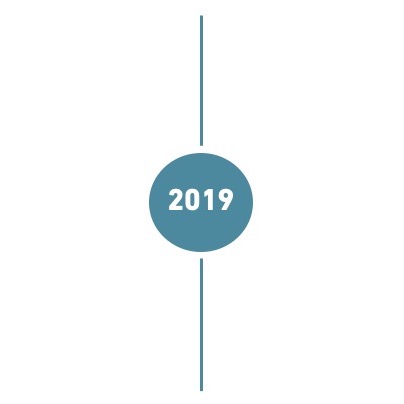 The ClustAir technology
TRIPSTIX applies for the third patent for the ClustAir technology and starts the associated development project with the support of the Bavarian business development agency BayTOU .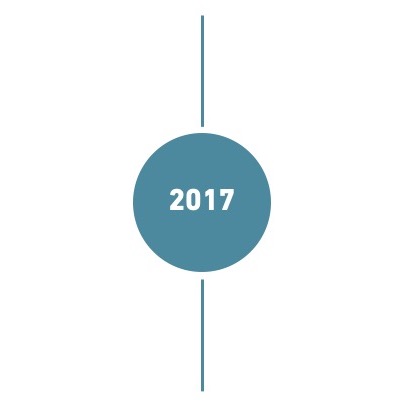 The Kickstarter campaign
With the help of 86 great supporters, the funding goal of over €100,000 is reached. With the money raised, the production of the first VacuuAir boards in Korea can be pre-financed - a big THANK YOU to our loyal Companions!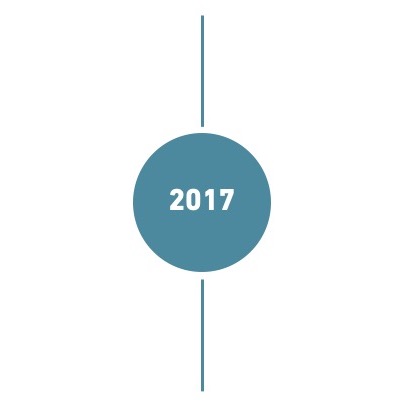 The Edison Award
TRIPSTIX wins 2nd place at the"Oscars for Innovation" in the Outdoor Sports category with the Allround Board.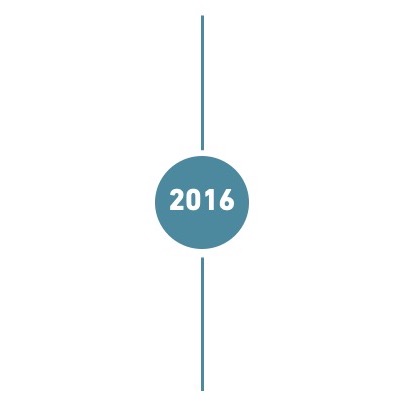 The foundation
TRIPSTIX is founded in 2016 and applies for the second patent to protect its technology approaches.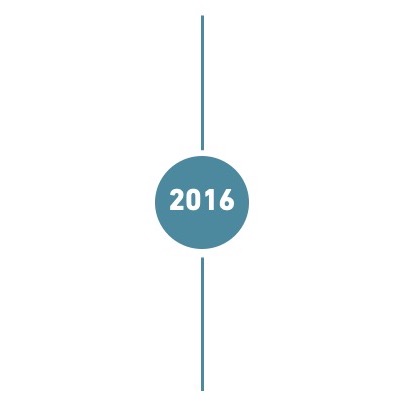 The ISPO Brandnew Award
TRIPSTIX wins the world's largest young entrepreneur competition in sports industry in the category Hardware Summer with the Allround 10'0.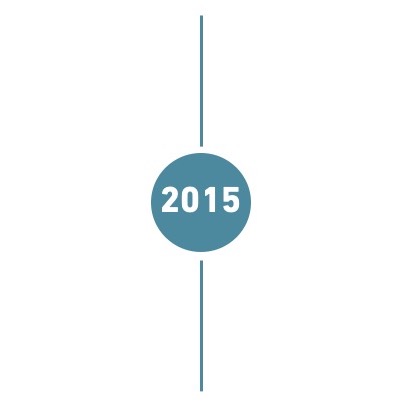 The Flügge program
As part of the start-up support in the university field, the Flügge program takes a large part in the development of the VacuuAir technology.
The EXIST Program
The TRIPSTIX idea of PhD student and founder Stefan Klare results in its first business plan.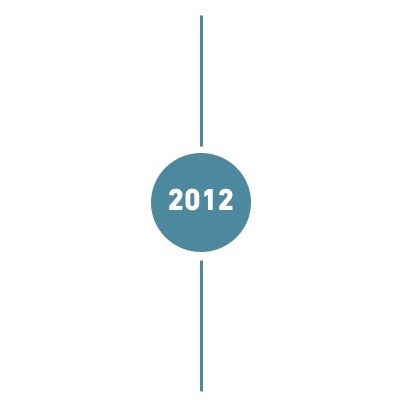 The first patent
Stefan applies for the first patent for the VacuuAir technology.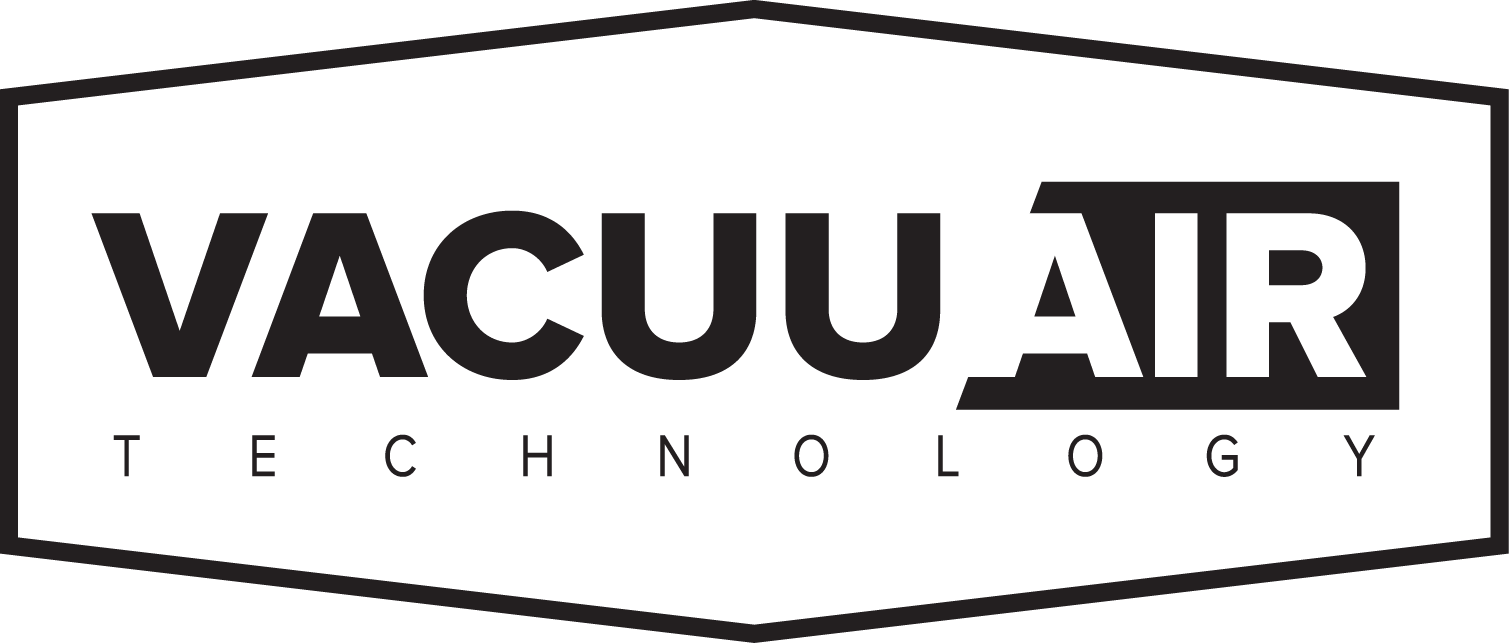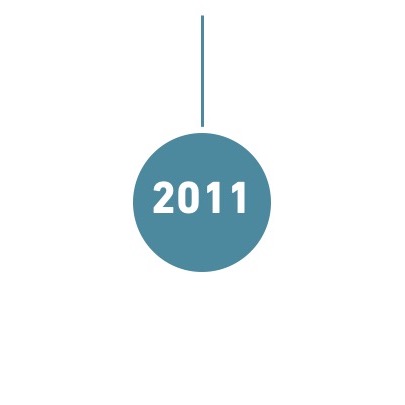 The idea
Inflatable surfboards would have been the perfect solution for the upcoming surf trip, but the market just does not offer anything but inflatable air mattresses - far from surfable! Stefan hasn't let go of the idea of inflatable high-performance boards since then!